Rushkeeper's debut album Based on a True Story is out now!
Check out our video trailer or scroll down to listen live
Based on a True Story
Buy on iTunes
Credits
All songs by Tony Lyons
Except To Be With You by Tony Lyons/Tom Mansfield/Roger Woodhouse
Rushkeeper
Tony Lyons: Vocals, guitar
Kevin Baxter: Guitar
Tom Mansfield: Bass, guitar
Adam Rowe: Drums, percussion
Featured musicians
Hurdy Gurdy: Damian Clarke
Cello: Hannah Jones
Violin: Ruby Udell
Drums: Aaron Preston, Abi McLaughlin, Antoni Szkyrpan, Arran Toolin, Archie Scott, Becky Bradbury, Ben Stoldolnic, Callum Grant, Callum Lackey, Ciaran Ramsbottom, Charlie Bindley-Ross, Dan Nicoll, Dan Weston, Elliot Barrow, Emily Plumridge, Finlay Wotherspoon, George Janes, Hannah Millard, Haydn Hamilton, Harry Staples, Jackson Seal, James Evans, James Laing, Joel Booker, Joe Palmer, Josh James, Khush Kathuria, Kian Earley, Kit Alcock, Lewis Moghul, Lily Burrows, Luke Ogden, Luke Preston, Madelyn Furmage, Max Hitchings, Max Temple, Max Varnham, Mikey Shearsby, Reuben Greenslade, Robert Millsop, Sam Lomas, Sam Staples, Samuel Wallace, Sean Coffield, Theo Virgo-Harris, Thomas Evans, Tom Casbeard, Will Cusack, Zoe Baylis-Swain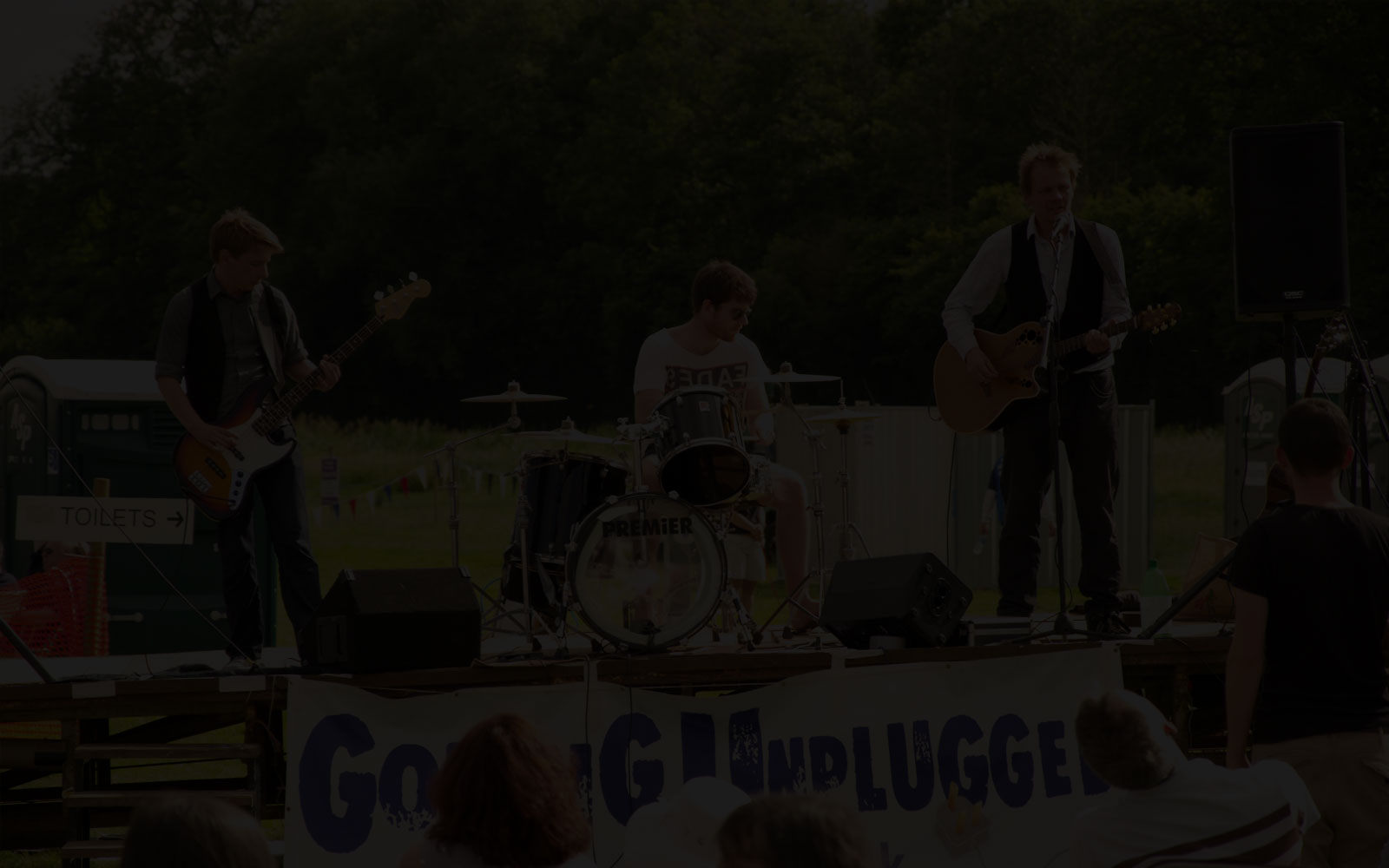 "Mesmerising live band"
Phil Udell: State Magazine
"Rushkeeper bought the Philadelphia audience to it's feet, cheering for more"
Jonathan Clifton, American promoter
"Rushkeeper were a stunning experience"
Patricia Hawes, GAP festival director 2016
"Rushkeeper put on a brilliant show at Beacon Festival 2016"
Selina Gibsone, bands director, Beacon Festival
"Fantastic Festival band, Recommended!"
Mick Barry, Director of Brightlingsea festival
"Stunning vocals & percussion, throbbing bass & rocking guitar. Always one of the first bands I book every year"
Rob Wain, gig promoter
"Ace"
Math Priest, Drummer in 'Dodgy'
No shows booked at the moment.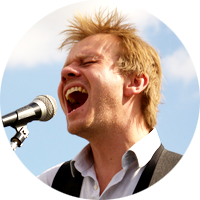 Tony Lyons
Vocals / Guitar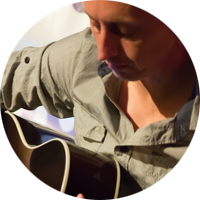 Kevin Baxter
Guitar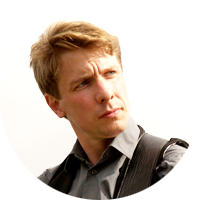 Tom Mansfield
Bass Guitar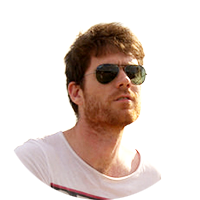 Adam Rowe
Drums